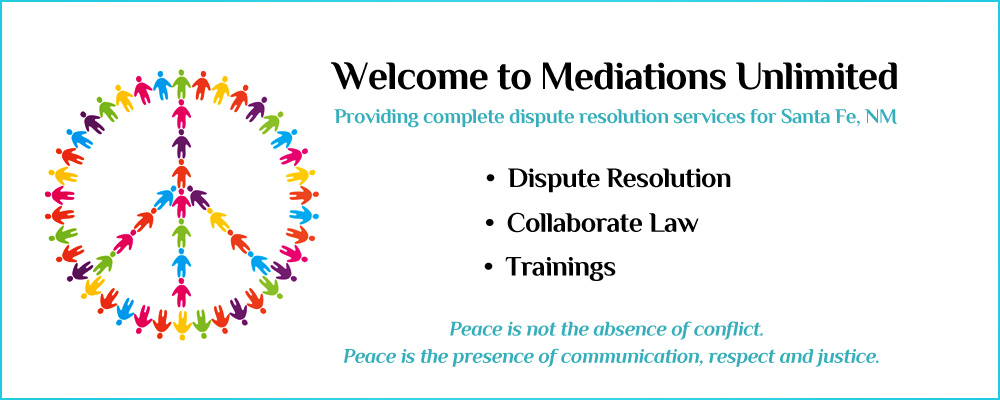 Open for Online Dispute Resolution (ODR)
Call 505-988-8022 for an Appointment Now
Dispute resolution processes offer you a variety of means for resolving disputes that rely on facilitated conversations of one sort or another. These processes can provide a permanent solution with less expense, less time, and less stress and confrontation than a court case.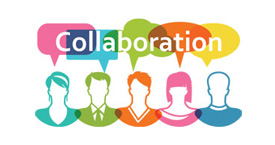 Collaborative Law
Collaborative Law is a dispute resolution process where the parties select a team of professionals to help guide and support them to arrive cooperatively at a mutually satisfactory solution without resort to litigation.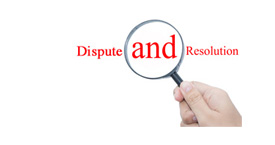 Dispute Resolutions
Dispute resolution is also known as alternative dispute resolution. They include: mediation, arbitration, facilitation and collaborative law.
Trainings
Investment in training and development is a benefit for both the employee and the employer. It allows for enhancing the services provided by any entity while providing the employee with opportunities for growth and advancement.